Goldwyn School endeavours to
create a challenging & inspiring learning environment

, where staff work together to encourage all students to reach their full potential. We celebrate the success of our students and encourage their individual talents and skills.

We aim to maximise their access to and engagement with social and educational settings

.
Principal's Welcome
I am delighted and honoured be the Principal of Goldwyn.
From experience, I know that a successful and happy school depends on staff, students, and parents and carers joining together and supporting each other.
In terms of my own background, I have worked in education as a SENCo, and then in Senior Leadership roles, across both mainstream primary and special educational settings, as well as leading on SEND at both County and National levels.
I am very proud to have previously had the privilege of working at Goldwyn as Vice Principal and Lead for Inclusion and Outreach in the Ashford District for 7 years. Part of this role encompassed leading the Specialist Teaching and Learning Service, which meets the needs of SEND children, and inspires inclusion, across 47 schools and 60 Early Years settings in the district.
As Deputy Regional SEND Leader for NASEN, I contributed to SEND developments within Local Authorities at a national service level. I have also held the position of Strategic Development Lead SEND at KCC, where my agenda was to drive improvements and innovations across SEND services within the Local Authority, whilst ensuring that families were kept at the heart of everything we did.
Goldwyn has a history of championing SEND students, and of outstanding, pioneering practice recognised at both local and national level. With the support of our staff and families, I aim to continue this legacy, leading during an exciting time of change and development that mark a new chapter for the school as a whole.
Our school community vision is "Aspire ∙ Empower ∙ Achieve"
We ASPIRE for our students to be the best they can be by providing a 'whole child education' where their talents are nurtured and they are provided with opportunities to flourish. We aspire for them when they see barriers and cannot aspire for themselves. We aspire for our staff to be the best they can be, investing in their well-being, professional development and access to external networks.
We EMPOWER each other as a community, recognising and praising excellence and progress in each other. We empower each other to build resilience and overcome barriers. By taking a 'Growth Mindset approach' we empower ourselves in a continuous journey of learning.
We ACHIEVE self-development, qualifications and instilling self-confidence to achieve our ambitions, for students moving onto higher education or their chosen career path.
Our core school community values are:
We have defined Goldwyn's core values in a series of statements below. These will remain our constant anchor for the years ahead and at the core of everything we do.
We promote a school community where all members demonstrate:
Resilience - Resilience to barriers faced in creating independent, innovative and creative minds
Empathy - Caring for ourselves, for each other, showing respect to each other and building a sense of belonging
Aiming – Aiming to achieve our potential
Commitment – Commitment to success, personal development and opportunity
Heart - Passionate for the difference we can
I passionately believe in child-centric approaches, and that Inclusion is part of our very core. We continue to build on the inclusive drive that Goldwyn has been at the forefront of, utilising research-led and proven initiatives in our practice, alongside developing innovative opportunities for all our students, both within the special educational and mainstream sectors, as well as in the community.
I have extremely high expectations for the students we serve, and for all that Goldwyn represents, and any leader must be the custodian of preserving that culture and nurturing it to new heights.
Our parents and carers, are an intrinsic part of the Goldwyn community, and make an essential contribution to their children's achievements. A key priority for the school is to build on the relationship between all parents and carers and the school, to the benefit of all.
Kerry Greene - Goldwyn School Principal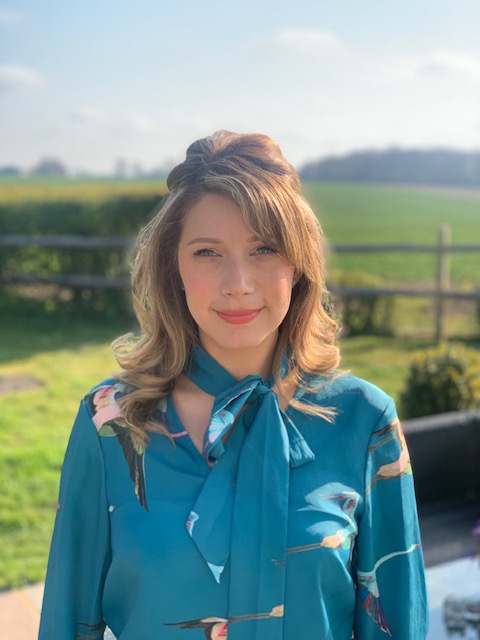 Godinton Lane, Great Chart, Ashford, Kent, TN23 3BT
01233 622 958
01233 662177
Head of Goldwyn Ashford Centre:
Mrs Nic Petri

Goldwyn Folkestone
Parkfield Road, Folkestone, Kent, CT19 5BY
01303 221 350

Goldwyn Sixth Form
Unit No.3, Norfolk Drive, Leacon Road, Ashford, Kent, TN23 4FB
01233 656 912

Goldwyn Plus
Goldwyn Educational Studios, 135 Beaver Lane, Ashford, Kent TN23 5NX
01233 662 551
Specialist Teaching & Learning Services (STLS)
Godinton Lane, Great Chart, Ashford, Kent, TN23 3BT
01233 629 383